Hollywood is known for it struggle with diversity, with a hand full of African american actors in the industry its hard not to think that some of them are Nigerians.
Well,  for this list we exempted the obvious ones like that of Uzo Aduba, Chiwetel Ejiofor, David Oyelowo as you already know and went for the ones that there is a 50% chance you didn't know was NIgerian.
Shall we?
WARNING: You might want to stick your google around for this, because we are not giving too much details.
5.  Flash  (Keiynan Lonsdale)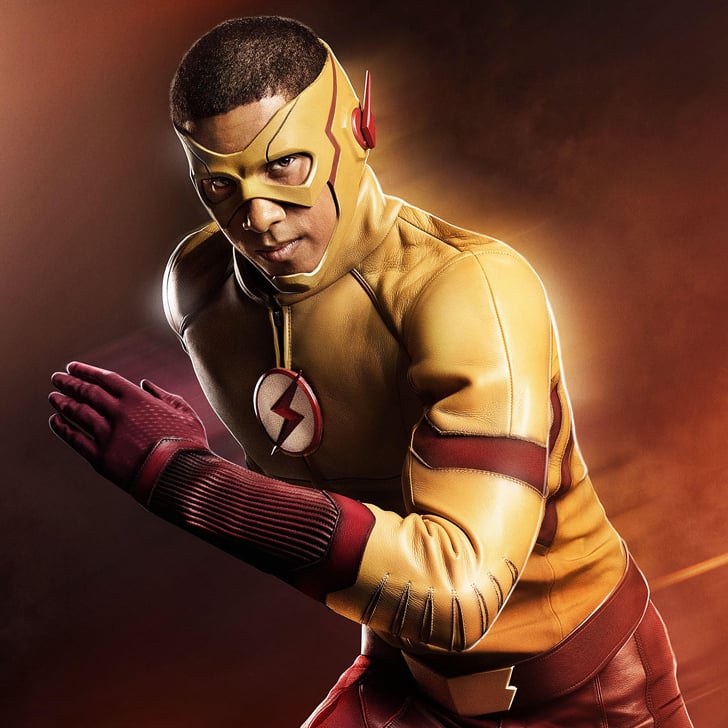 The boy who plays Kid flash in the CW series THE FLASH and also appeares in the Divergent series.
Benin boy. From Edo state.
4.  Twilight –  Judi Shekoni
Also a super model. Yoruba Girl from  Ondo State.
3.  (Jupiter Ascending) Nikki Amuka-Bird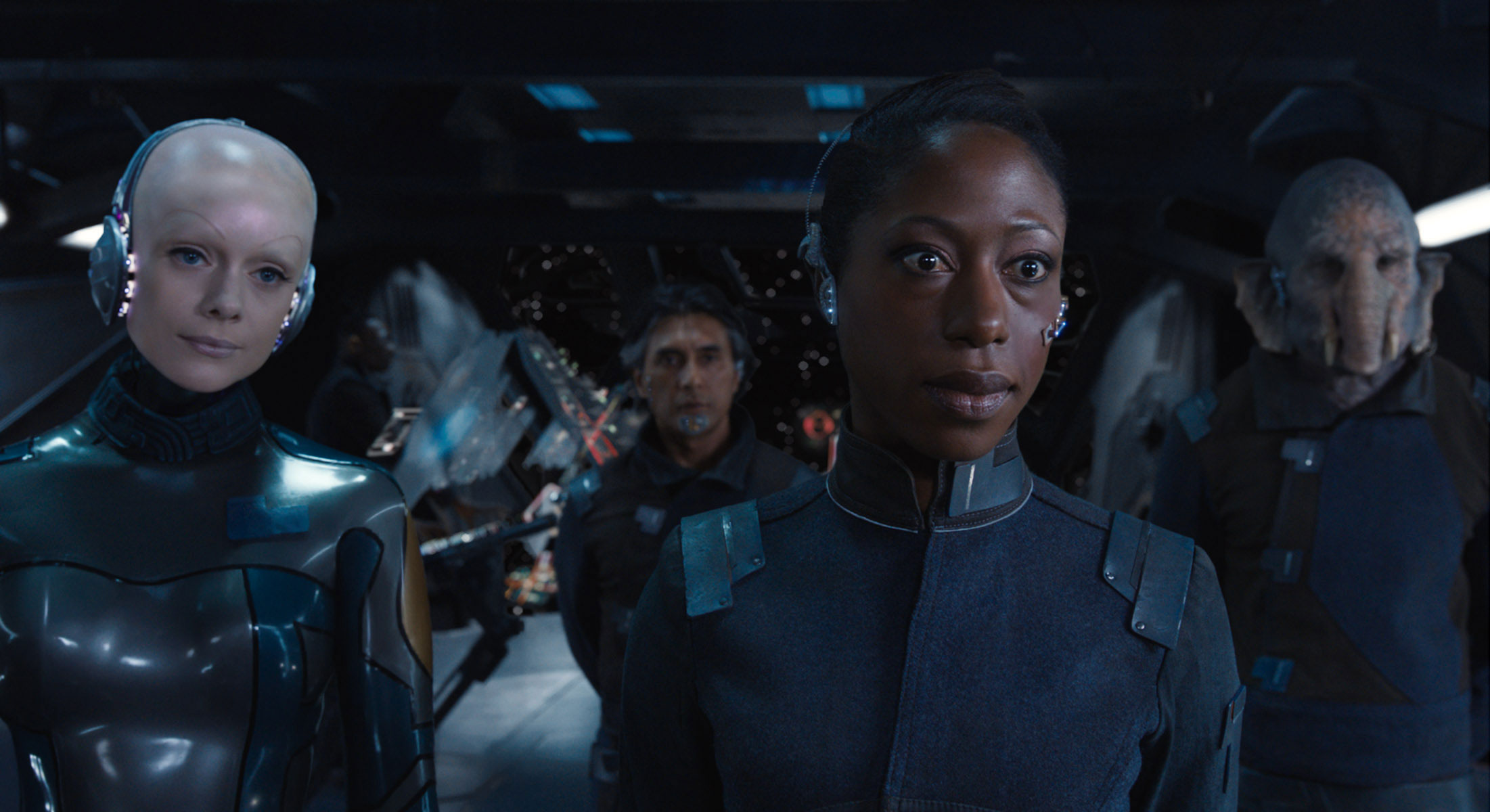 Nigerian born British actress. Warri girl from Delta state
2.  Olivia Pope – Kerry Washington 
Nigerian wife to  Nnamdi Asumugha  from Abia State Umuanya Ogbodiukwu Umuopara. With children's name Kelechi and Amarachi.
1.  Lord Of The Rings –  Hugo Weaving
Agent Smith in the Matrix and Red Skull in Captain America was born in Ibadan state.  Nigeria.
Was there anyone that surprised you?
Be honest, how many did you already know?
Let us know in the comment and you can also like our page below.